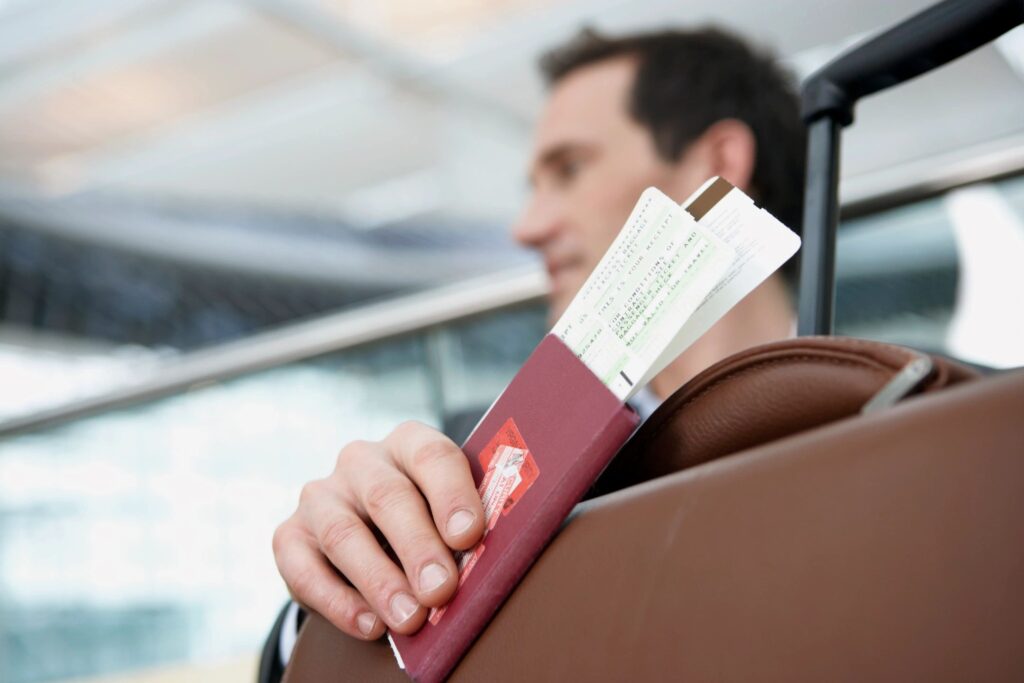 The coronavirus pandemic has been devastating to the travel industry. For those people brave enough to travel – or who had to travel for various work or family reasons – there have been bargains aplenty this past year. Predictions are that travel will pick up in 2021, mostly due to the roll out of the Covid-19 vaccines. So, how long will the travel bargains we've seen in 2020 last?
Senior Money Writer Megan Leonhardt from CNBC Make It looked into this and says there are four things travelers needs to watch out for before booking. She found that although experts think travel will rebound once the vaccine access is more widespread, travel may never be the same.
Travel Restrictions Will Remain
Leonhardt comes right to the point when writing that the Covid-19 vaccine "isn't an immediate silver bullet." Until the vaccine reaches the mass population worldwide expect travel restrictions and COVID-19 protocols to remain in effect. That will likely mean continued mask mandates and testing verification in order to travel, especially outside of the United States. One source told her that he expects proof of vaccination or proof of a negative test within the past 72 hours to be required to visit Europe throughout 2021.
More Outdoor Adventures
Domestic destinations, especially those focused on spending time outside such as national parks and beaches, will continue to be popular for the foreseeable future. Industry experts say it will be some time before people are comfortable returning to crowded cities or taking part in indoor activities.
Airfares Will Go Up
2020 saw some of the lowest airfares on record. The Airlines Reporting Corporation found fares are down 30-35% over last year but expect airfares to start edging back up.
If you know you will be traveling in 2021, experts recommend you book early – especially for summer travel. If you want to save money on your trip, try this trick from Expedia: book your flight on a Sunday and try to depart on a Friday for domestic destinations or Thursday if traveling internationally. By booking or traveling on those days, Expedia says you can save 15-20%.
Change is Good
One positive effect of Covid-19 on the travel industry has been airlines eliminating their change fees. Most airlines are no longer charging passengers upwards of $200 to change the travel date on a non-refundable ticket. That should ease your mind about booking future trips.
Keep in mind, although airlines have eliminated the fees to change a flight that does not mean you will get a refund – and you may even have to pay more depending upon the price of your new flight and date. Some airlines are also restricting the eligible routes and types of tickets, so be sure to read the fine print before booking airfare in 2021.
The Seniors Trust wants to know if you will try to take advantage of the travel bargains while they last. Please message us on Facebook or Twitter and share your thoughts.