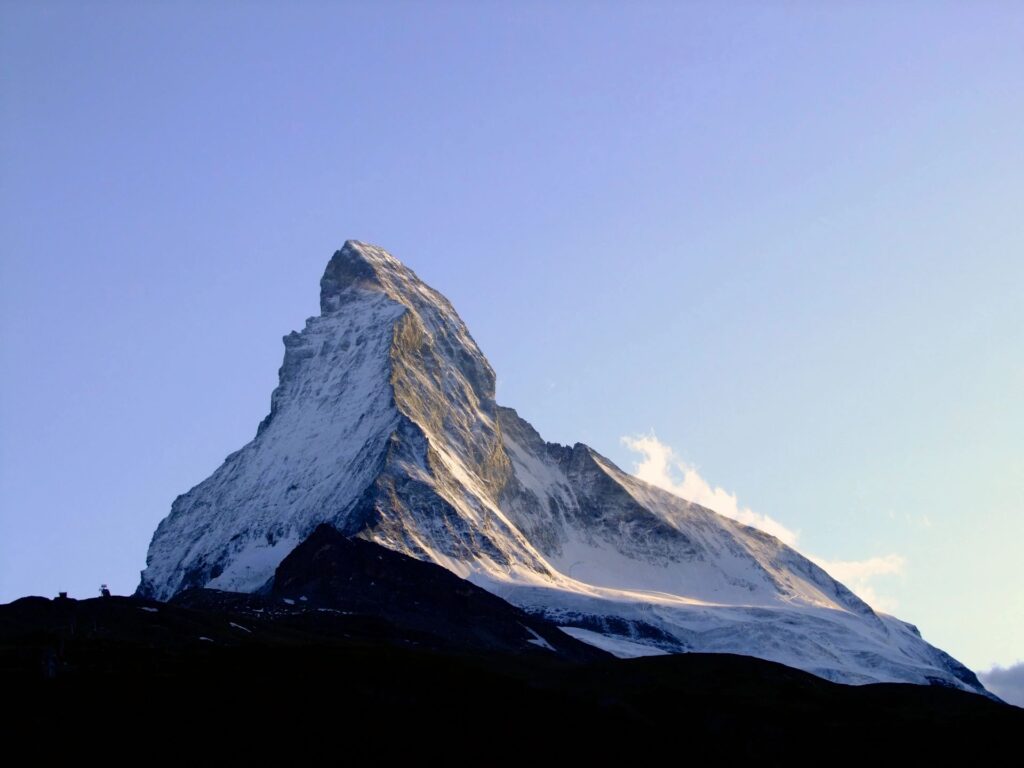 2020 saw a new trend in travel – the virtual vacation. With the Covid-19 pandemic causing worldwide stay-at-home orders and the closings of international borders, digital travel experiences were all the rage. From taking a virtual tour of Le Louvre in Paris to virtually climbing the Great Wall of China, we have been able to travel the world and experience its most wondrous sites all from the comfort of the couch.
With a Covid-19 vaccine now available, many vacationers are hopeful they will get to travel again in 2021. For inspiration on where to go and what to see, check out National Geographic's "18 Timeless Photos That Remind Us Why We Miss Traveling". It's a carefully chosen collection of photographs of places that NatGeo's photographers say they can't wait to visit again after the pandemic – from the mountains of Nepal to the Badlands of South Dakota. Hopefully, these awe-inspiring images will help you plan a "picture" perfect vacation.
USA Today spoke to one of the curators of this special feature who shared their motivation in putting together this piece. She states, "In a time when travel is largely restricted, trips delayed and a passion for seeing the world put on hold, we hope these photographs provide a glimpse of all that has happened around the world in the last year, both the difficult moments and the triumphs celebrated."
Where do you want to go when it's safe to travel again? The Seniors Trust wants to know which destinations top your travel wish list. Message us on Facebook or Twitter to tell us where you want to go.