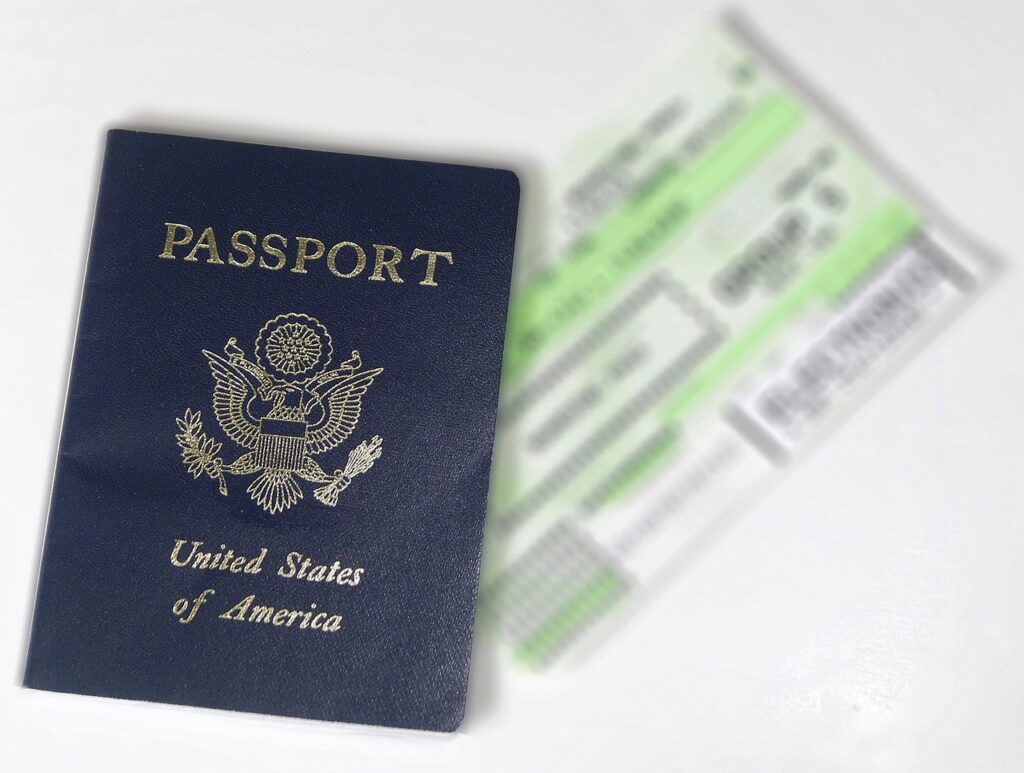 One big takeaway by travelers from 2020 may be the need for travel insurance. When the Covid-19 pandemic brought the tourist industry to a screeching halt, millions of travelers worldwide were left scrambling to recoup funds for cancelled flights, cruises, tours and more. In some cases, travel insurance may have paved the path to a speedier return of deposits and prepaid fares.
Forbes.com highly recommends travel insurance for senior travelers. An article it recently ran explains why now, more than ever, buying travel insurance should be part of your vacation planning and budgeting.
According to the U.S. Travel Insurance Association, about 25 years ago, less than 10% of leisure travelers bought travel insurance. That changed after 9/11. By 2020, almost 30% of travelers invested in travel insurance. That number is expected to grow even higher now, especially among seniors.
There are many types of travel insurance on the market and figuring out which one(s) are best for you is not easy. Here's a look at what the Forbes report said you should consider when buying travel insurance:
Cancel for Any Reason Travel Insurance – Many travelers learned the hard way that standard travel insurance policies don't cover pandemics and many insurers now consider Covid-19 a known risk and are excluding it from coverage. Cancel for Any Reason coverage does cost more, but it's money well spent knowing you should be able to receive a refund for most if not all of your travel expenses.
Travel Medical Coverage – Medicare does not cover you outside of the U.S., so seniors will want to purchase a travel specific medical insurance plan. This will cover you should you experience health-related issues while traveling.
Annual Plan – Frequent travelers may want to consider investing in a travel health insurance annual plan. It offers considerable cost savings over individual trip policies. So, an annual plan might be worth it if you will be taking multiple vacations throughout the year.
Coverage for Pre-Existing Conditions – This is critical for anyone with a pre-existing condition, as most travel policies exclude coverage for any expenses related to a pre-existing condition. If you have underlying health concerns make sure your travel insurance includes this coverage.
Medical Evacuation Coverage – If you travel to remote or underserved locations, medical evacuation coverage is a wise investment. It will cover the costs of transporting you to the nearest hospital or even home. Here's a tip that could save you money – check your credit card, as some include this service.
Saving money and protecting your travel investment is important for seniors, many of whom are living on a fixed income. What do you think? Do you plan to purchase trip insurance for your next vacation? Message The Seniors Trust on Facebook or Twitter and tell us what you think.
For suggestions on how to build travel into your retirement budget check out this post from the Senior Trust Network.