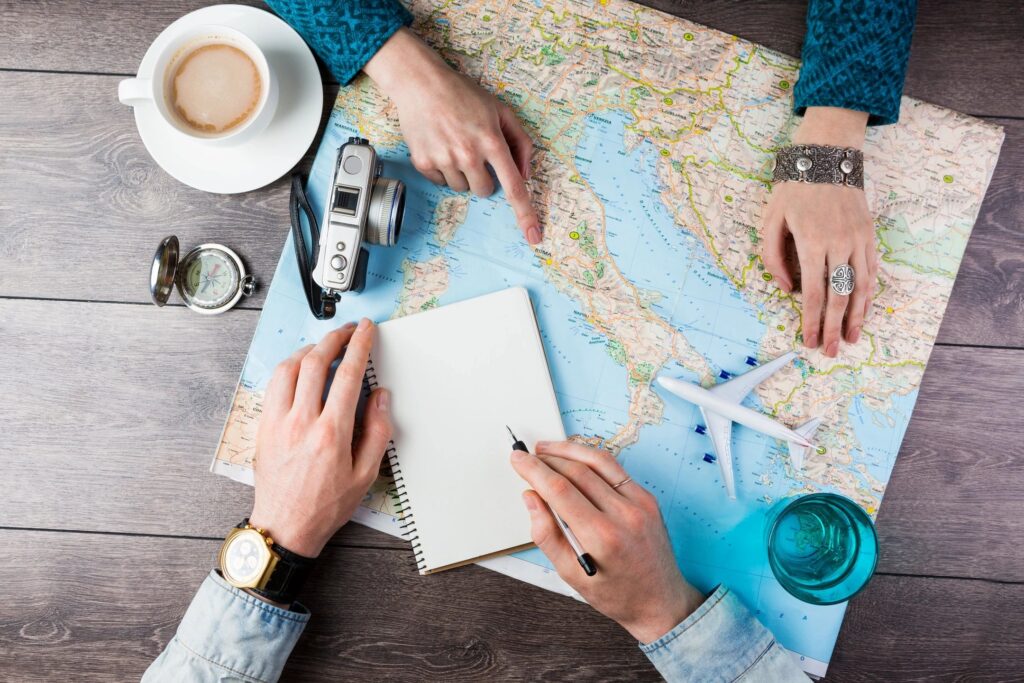 The pandemic may have forever changed the way we travel. Planning, patience, and precautions will all be necessary as we slowly re-enter the post-pandemic world. USA Today put together a survival guide, compiling expert advice on what to expect when travel resumes in 2021.
Top on their list of suggestions are to:
Educate yourself – learn the guidelines, restrictions, and health procedures for your destination
Plan ahead – people will be trying to cram nearly two years' worth of travel into the latter part of this year, so flights may be sold out, hotels at capacity, etc. If you don't plan ahead, you might be stuck taking another staycation.
Invest in trip insurance – make sure you have medical coverage if traveling overseas, most U.S. health insurance companies don't cover you outside of the country
Check for Covid-19 concerns – some parts of the world will recover faster than others, so make certain your destination is safe to visit and there are no travel bans in effect. To find out if your destination is safe check out the list of travel advisories from the U.S. Department of State.
Have a back-up plan – make sure you know what you will do if you things change. This includes having emergency contacts including the number of your travel insurance company.
One of the best pieces of advice was to pack your patience – that's something all travelers can benefit from always.
Do you have any tips to share? Message The Seniors Trust on Facebook or Twitter and tell us what you will do to ensure safe travels in 2021.
To learn how the Covid-19 vaccine will affect future travel check out this post from the Senior Trust Network.