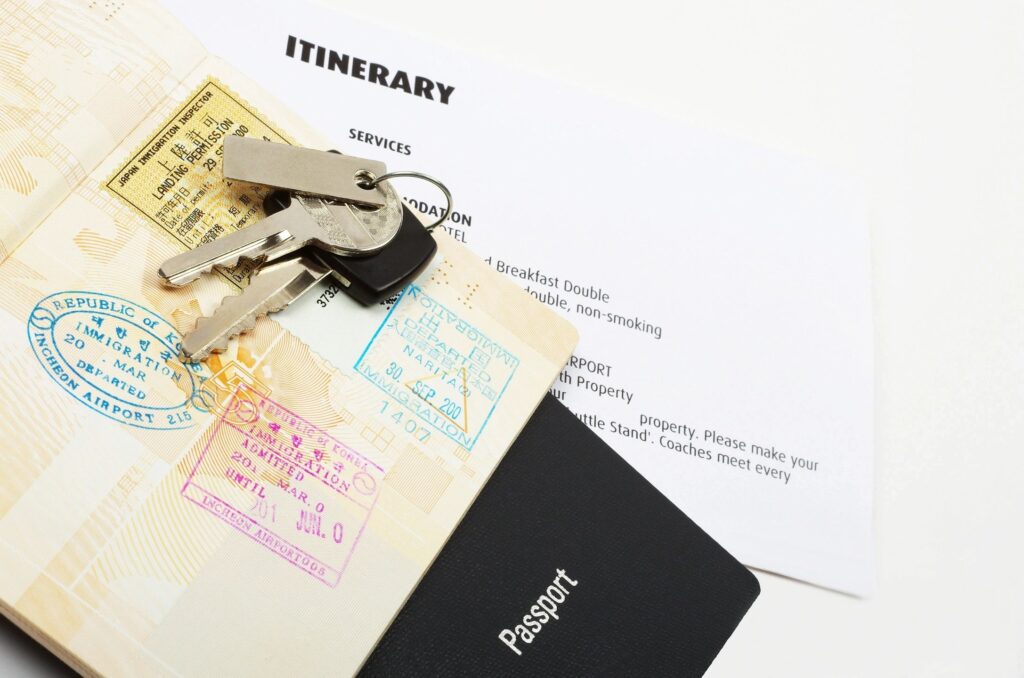 The Covid-19 vaccine rollout is bringing good news to the tourism industry. A Bloomberg Living feature discovered that vacation-starved travelers are now busy planning elaborate post-Covid trips. It could bring a post-pandemic boom to exotic locales as well as special sites closer to home.
Despite the fact that the Covid-19 virus is still spreading, borders are still closed, and many hotels, attractions and restaurants remain closed, travel enthusiasts are eagerly awaiting the day it is safe to travel again. For many people, that means starting to book trips for the latter part of this year.
A few recent surveys show promising news for the travel industry. An Oliver Wyman survey found that 63% of people questions said they will travel the same or more for leisure once the pandemic is over. In a VRBO survey, 33% of people said that once travel returns to pre-pandemic levels they intend to spend more money on trips. Two-thirds of respondents told Hilton Hotels they will quit putting off bucket list trips once travel restrictions are lifted.
Another trend travel industry analysts are seeing is people planning long-range trips. Many are mapping out a "five-year plan" for travel, scheduling trips celebrating big milestones as far out as 2026.
Are you planning a big post-pandemic trip? Share your thoughts with The Seniors Trust on Facebook or Twitter and tell us where you want to go.
It's always important to purchase travel insurance to protect your investment, especially if you are planning a trip in the distant future. To learn why read this post by The Seniors Trust Network. It points out what to look for when picking travel insurance policy coverage.