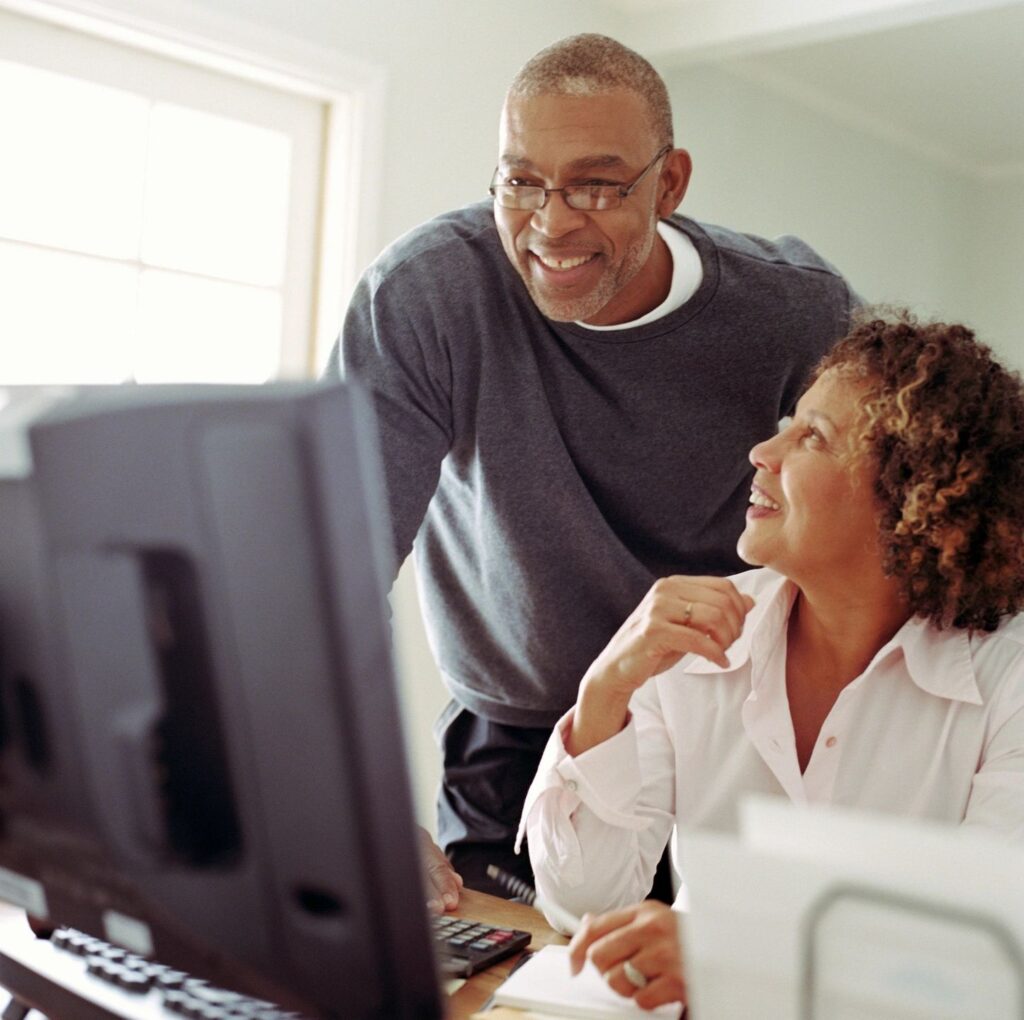 Technology has opened up the world of travel. From the Great Wall of China to the streets of New York City, virtual tours have allowed us to explore and experience the world without leaving home. It's been a lifeline for travel lovers and adventure seekers during Covid.
Travel Awaits found a new company that is bringing virtual travel to the next level. Beeyonder was created by a bilateral amputee to provide personalized and interactive travel experiences for people with limited mobility or limited ability to travel. But during quarantine, able-bodied travel lovers have jumped aboard to explore the far reaches of the world from the comforts of their homes.
Working like a typical tour company, you "book" your tour, either live or pre-recorded, and a qualified guide shows you the sights while also educating you about the location, its history, and culture. The expert guides bring a sense of realness to the virtual tour allowing participants to truly feel and experience the locale as if they were actually there. The live tours are conducted by Zoom so you can ask the guide questions and interact with fellow travelers.
With destinations ranging from the Grand Canal of Venice to the Patagonia region of Argentina, Beeyonder allows travelers to tick many places off their bucket lists. It's also a great way to preview cities or places you might want to visit in the future.
What's on your bucket list? Please message The Seniors Trust on Facebook or Twitter and tell us where you want to go next – either in person or virtually.
To learn more about what to expect when travel resumes after the dangers of Covid-19 have passed check out this post from the Senior Trust Network.