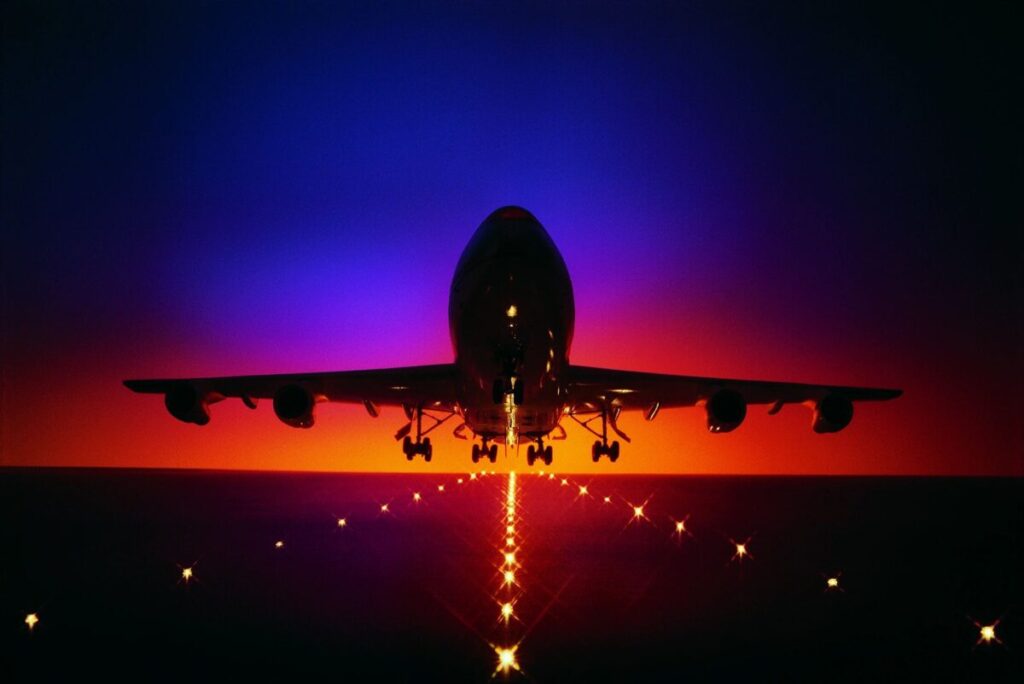 Starting next month, major airlines may require passengers to carry Travel Pass. The International Air Transport Association (IATA) has been working at light-speed to develop this mobile app that allows travelers to store and manage verified certifications for coronavirus tests and vaccines.
A report on TravelPulse regards Travel Pass as a true game changer, as it will offer a more seamless and streamlined system of approving travel credentials. Although a direct response to the Covid-19 pandemic, Travel Pass is an extension of existing IATA products used to verify passenger travel documents. A press release on the product launch says the main feature of the Travel Pass mobile app is that it provides passengers with a uniform and safe place to store and manage their Covid-19 tests and vaccination records. It is more secure and efficient than a paper-based process.
The four key components of the Travel Pass system include:
Provides accurate information on travel, testing, and vaccine requirements for the passenger's destination
Offers a list of testing and vaccination centers so passengers can find labs that meet the requirements of the destination government
Testing labs can securely send test results or vaccination certificates
The consumer-facing IATA Travel Pass app lets travelers store a digital version of their passport and test results, which can be shared with airlines and authorities at the destination
To see other ways the Covid-19 pandemic and the new vaccines are affecting travel check out this post from the Senior Trust Network.
Does the Travel Pass app make you more comfortable with the thought of flying again, especially overseas? Message The Seniors Trust on Facebook or Twitter and tell us what you plan to do to ensure safe travels in 2021.