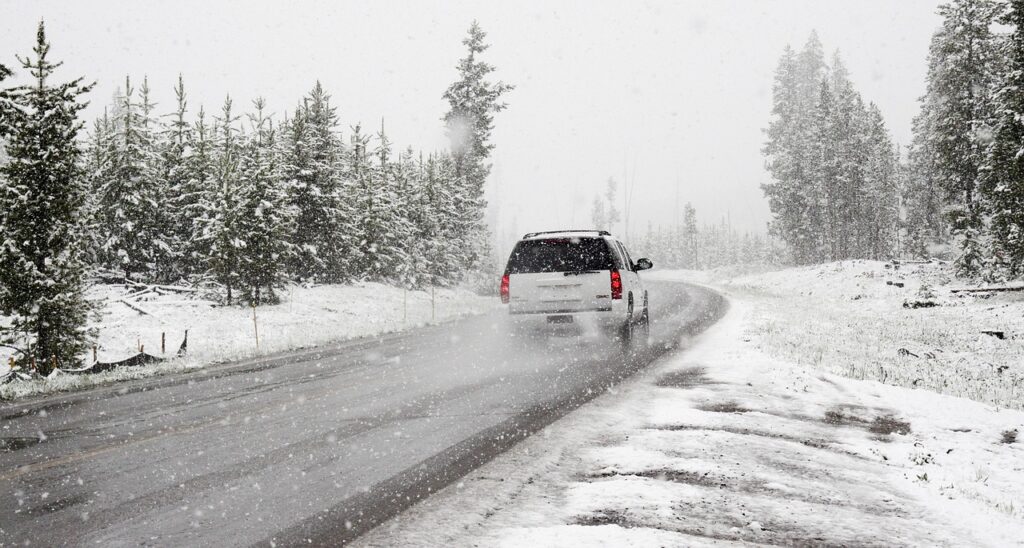 Last month, the Centers for Disease Control and Prevention urged Americans to stay home for Thanksgiving to help stop the spread of Covid-19. Despite the plea, millions of Americans put health and safety at risk to reunite with loved ones – and it's feared the same will happen with the Christmas and Hanukkah holidays approaching. While staying home is certainly the safest decision, there are things you can do to protect yourself if you must travel.
Car travel is probably the safest mode of transportation, but it is not without risk. CNN Travel put together a list of ten tips to help avoid catching Covid-19 during a holiday road trip. It offers suggestions on everything from how to plan your itinerary and what to pack to sanitation and safety tips as well as advice on what to do when you arrive.
Here's a look at some of the top takeaways from CNN's top ten list:
Don't travel if you are sick or were exposed to someone who tested positive for Covid-19 in the past 14 days.
Make sure you pack plenty of protective face masks, hand sanitizer, and disinfectant wipes.
Plan your route; be sure to check for travel restrictions.
Keep the car windows cracked to allow for ventilation. Turn off the air recirculation button; you want to maximize the amount of fresh outside air entering the car.
Avoid indoor public dining, even restaurants with plexiglass dividers between tables (because those do not prevent aerosol spread). Take-out and drive-thru are safer choices.
Don't let your guard down. Traveling puts you at risk for exposure to Covid-19. Wear personal protective equipment and practice good hygiene.
Are you planning to travel this holiday season or will you be welcoming guests? If so, The Seniors Trust invites you to share what precautions you will be taking to stay safe. Message us on Facebook or Twitter.