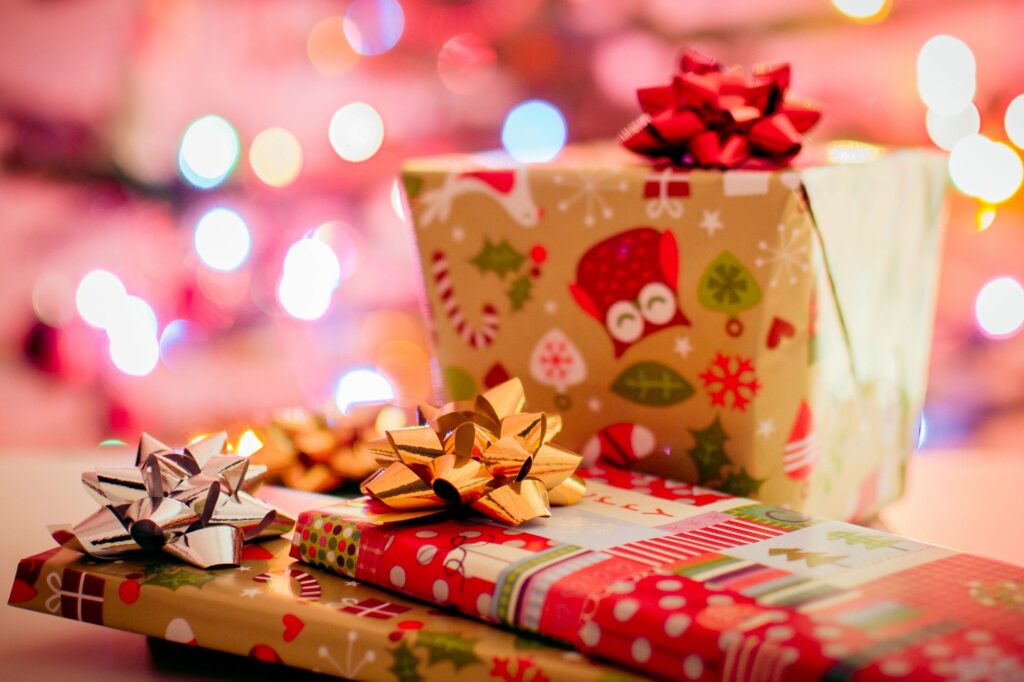 The holiday shopping season is upon us. But there's no need to rack your brain trying to come up with a gift idea for the travel lover on your list. The Seniors Trust Network is happy to share this great gift guide compiled by the experts at Travel & Leisure magazine.
Shopping will be a breeze with these 35 suggestions for the perfect travel-related presents. From indestructible suitcases and ID-protecting passport holders to silk eye masks (for catching some zzzz's on the plane) and noise-cancelling headphones (so you can hear your favorite podcast), there is truly something for everyone and every budget on this list.
The best part is, many of these gift ideas can be used even if the only travel taking place is virtual. This carefully curated list includes some wonderful suggestions for travel journals and photography tools. It also includes a great wrap to keep you warm whether you are shivering on a plane or simply curled up on the couch watching a travelogue. The gift guide even includes some worldly snack suggestions to tempt your tastebuds.
What's on your wish list? Please tell us what you want to unwrap this holiday in the comments section below. You can also message The Seniors Trust on Twitter or Facebook.