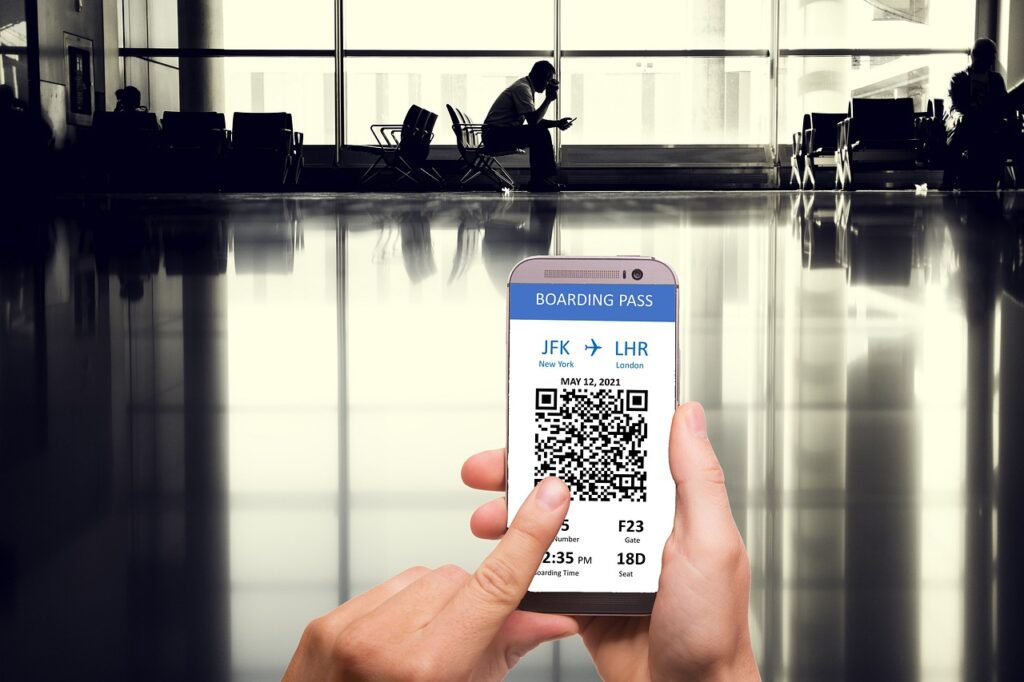 As COVID-19 cases subside and travel restrictions are lifted, people are anxious to get away. For many of us, it has been more than two years since we've left the safety and security of our hometowns. If you are planning an upcoming trip, be sure to check out these top travel hacks from the experts at USA Today.
Try these five fabulous tips next time you travel:
Store documents on your phone: Before you leave home, scan your driver's license, passport (if traveling outside of the United States), health insurance information, vaccination proof, and roadside assistance cards – and store these images on your smartphone. This way you'll have copies of all your important documents should your wallet or luggage get lost or stolen.
Take a screen shot of your boarding pass: When checking into your flight online, have your boarding pass sent to your phone. This way you don't need to bother trying to find a printer at your hotel. It's a good idea to take a screen grab of your boarding pass just in case the Internet connection isn't good at the airport.
Troubleshoot the airplane entertainment system: There's nothing worse than plugging in your earphones to watch a movie or TV on your airline's inflight entertainment system only to get no audio. The problem is sometimes the connectors inside the jacks don't match up. The trick to troubleshoot this problem is to pull the headphones out of the audio jack, just a little bit.
Use the TV's USB for charging: If you forgot (or lost) your smartphone charging block but you still have the cable, you can plug it into the television in your hotel room and charge your device. Most newer TVs have a powered USB port on the side or back. Even if you have your charging block, this is a good hack to remember because hotel rooms often have a severe shortage of outlets to charge all your electronics.
Create Your Own Black-Out Curtains: It's hard to get a good night's sleep in a hotel room, especially if you have noisy neighbors, but you don't need to let the light spoil your slumber. If the drapes in your room do not shut completely, take a clothes hanger – the kind with the clips – from the closet and use it to clamp both sides of the curtains together, ensuring that the sunlight doesn't wake you.
What travel tricks do you have up your sleeve? Message The Seniors Trust on Facebook or Twitter and share your favorite travel hacks – you just might help out a fellow traveler.