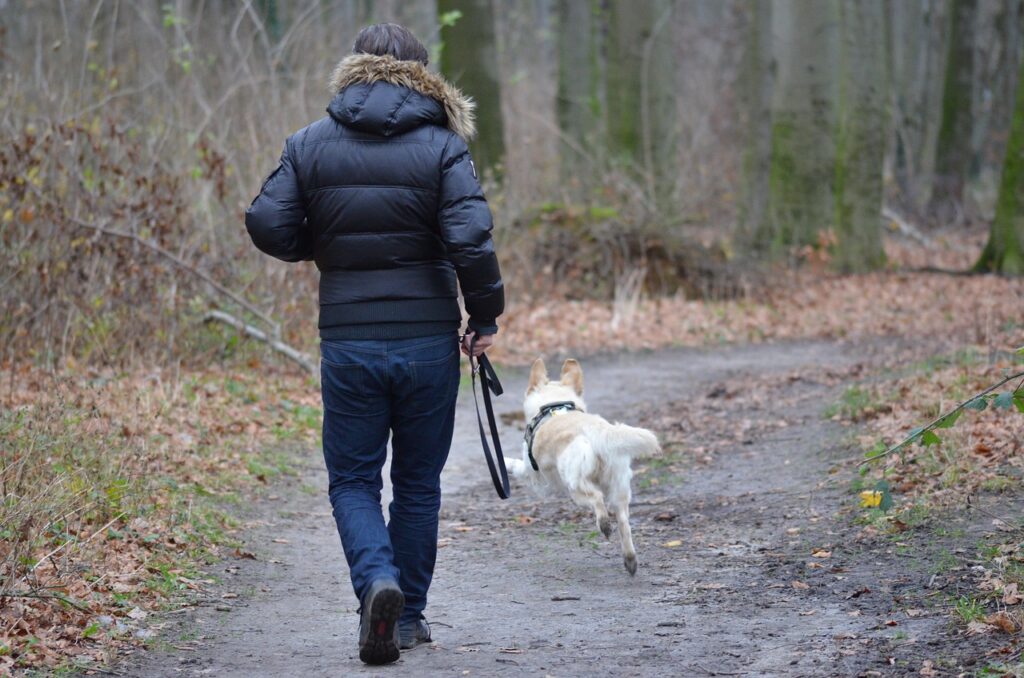 Our national park system saw a record number of visitors over the past two years as travelers looked for "safe" places to get away during the pandemic. However, social distancing was not always possible with some national parks welcoming record-setting crowds.
The Great Smoky Mountains National Park, covering parts of Tennessee and North Carolina, saw 14 million visitors last year. Other places, like Yosemite National Park and Zion National Park, began requiring reservations to control crowds.
But not all of our country's national parks receive the same attention and that can make for a truly enjoyable visit where you experience nature uninterrupted. CNN Traveler rounded up the list of the 15 least-visited national parks.
Seven of them are in Alaska, with the number one least-visited park being so remote it has no road or trail access. Visitors must fly or hike to access Gates of the Artic National Park & Preserve. The second least visited park, National Park of American Samoa, is also hard to get to. That's because it's located on a volcanic island in the South Pacific.
Fortunately, about half of the least-visited national parks are located in the continental United States, making it easy for travelers to visit and enjoy their magnificent scenery. If you're looking for a great getaway why not consider visiting:
North Cascades National Park in Washington
Isle Royale National Park in Michigan
Dry Tortugas National Park in Florida
Great Basin National Park in Nevada
Congaree National Park in South Carolina
Voyageurs National Park in Minnesota
Guadalupe Mountains National Park in Texas
Do you have a hidden gem you would like to share? Message The Seniors Trust on Facebook or Twitter and share your suggestions on where to go if you want to avoid crowds.