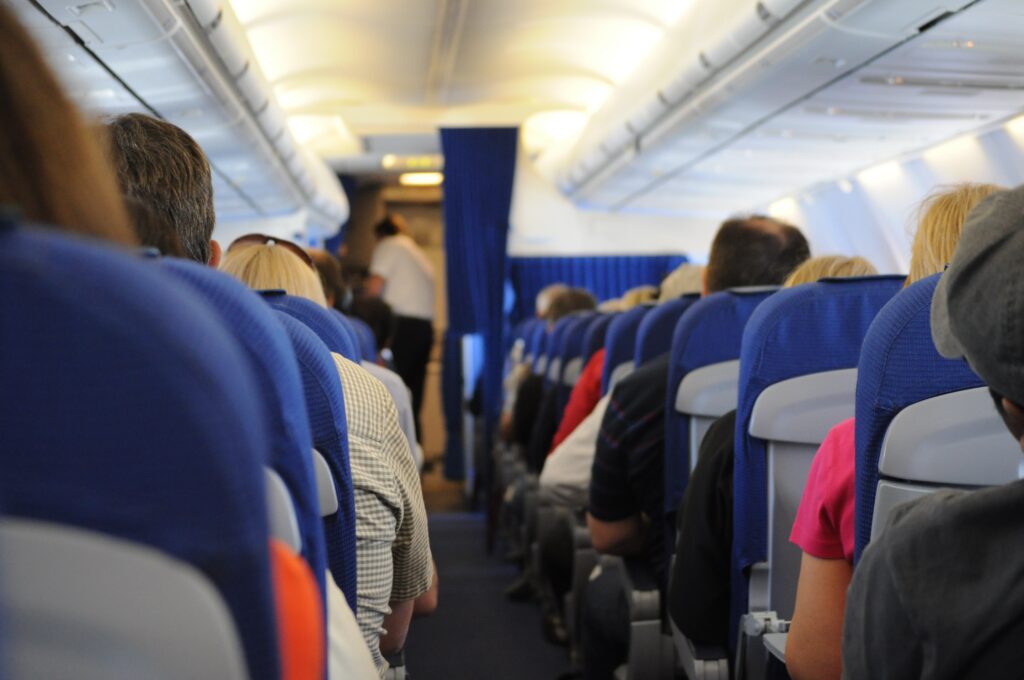 Perhaps it's the confidence that getting your COVID-19 vaccine may mean it's finally safe to venture out into the world – or it's simply pent-up frustration after a year of being stuck at home – but people are anxious to get out and travel again. During the height of the Spring Break season, more than a million passengers were passing through U.S. airports each day. Interest in summer travel is building, with CNBC reporting that some destinations are already sold out. The New York Times says, if you are planning on flying this summer, don't expect it to be the way it used to be before COVID. It breaks down the five biggest changes as:
The skies will be busier, the planes fuller – One airline analyst predicts domestic leisure travel this summer will grow to within five percent of pre-pandemic levels. Passengers should plan for fuller flights and note that most airlines have done away with leaving the middle seat empty.
Higher airfares are headed into low-cost headwinds – With more people flying, airfares are expected to go up. You should book soon because one industry insider predicts summer airfares will increase by about 12 percent next month. However, the expansion of low-cost carriers into more markets could help keep airfares down, especially to popular tourist destinations.
Flexible terms will tighten, as voucher dates loosen – Cancellation and change fees will likely return for lower-tier fares. Basic economy tickets will probably go back to being non-refundable and non-changeable, like they were pre-pandemic. It's also going to get harder to redeem vouchers for flights that were cancelled due to airline shutdowns during the pandemic.
Passengers will still be masking between bites – Food service may return on flights. Hygiene protocols, including deep cleaning and mask mandates, will continue. 58% of passengers surveyed by J.D. Power said requiring masks was the most important safety measure for airports to adopt.
There will be easier access to the great outdoors – It's getting easier than ever to get away. Several airlines have announced new service to popular leisure destinations in time for summer. Even better, many of these are direct routes without stopovers at hub airports.
Are you ready to fly again? Message The Seniors Trust on Facebook or Twitter and let us know if you are planning a summer vacation – and where you plan to jet off to.