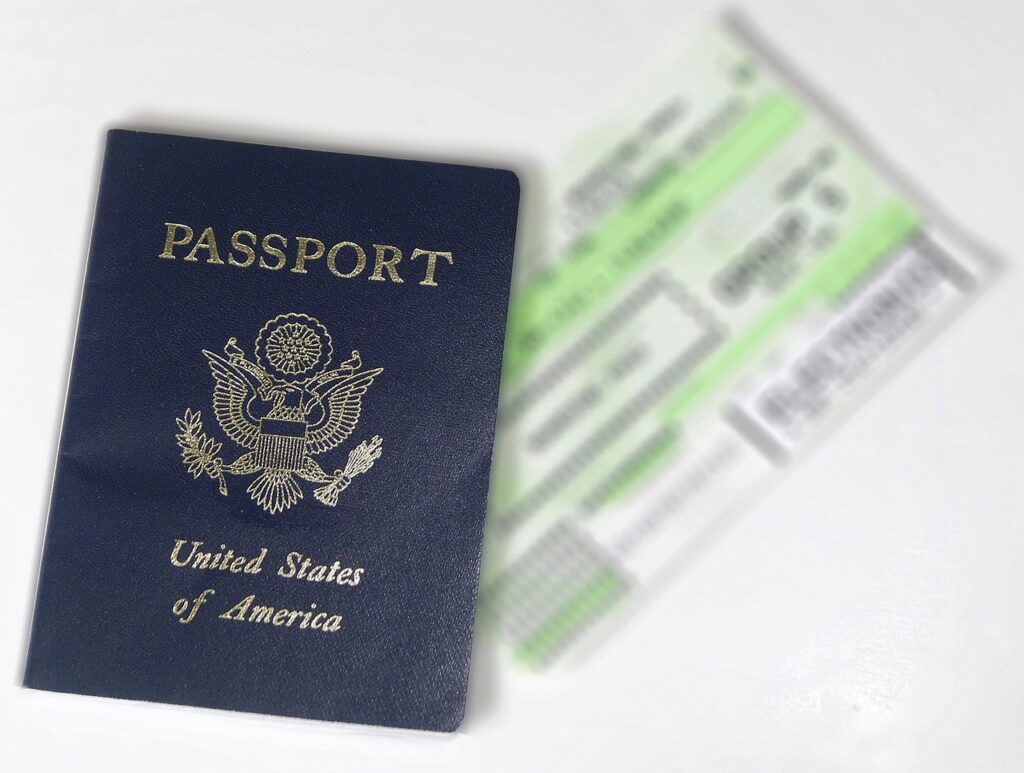 International travel came to a standstill during the height of the pandemic. But it quickly bounced back after boarders reopened — in a large part due to revenge travel. If you plan on traveling abroad this year, Lonely Planet says there are a few things you need to know.
You can now renew your passport online. After a successful pilot program last year, the U.S. is expected to fully roll out online passport renewals in 2023. The new service is simple and convenient. You no longer need to get a printed passport photo or wait hours in line at passport offices. The new digital system allows you to complete your renewal online, upload a photo from your smartphone or tablet, and pay electronically. To apply, you must be 25 or older, and your most recent passport must have been valid for 10 years.
Going to Europe could cost you. Beginning this November, all American travelers over 18 and under 70, must fill out a form and pay a €7 ($7.25) entry fee to visit 60 European countries. The ETIAS is a visa-waiver program, and works similarly to the US ESTA, conducting a quick, automated security check on visitors before allowing them entry. While the ETIAS will not be needed for entry to every EU country, it is required for the 26 European countries within the Schengen Area that have abolished all controls at their mutual borders.
Expect to be fingerprinted when traveling to Europe. A new entry-exit system (EES) expected to start in May will require all non-EU nationals to submit biometric data like fingerprints and facial scans before entering the EU. The U.S. does something similar for international visitors coming to America.
Are you planning a trip overseas this year? Message The Seniors Trust on Facebook or Twitter and let us know if this information was helpful.