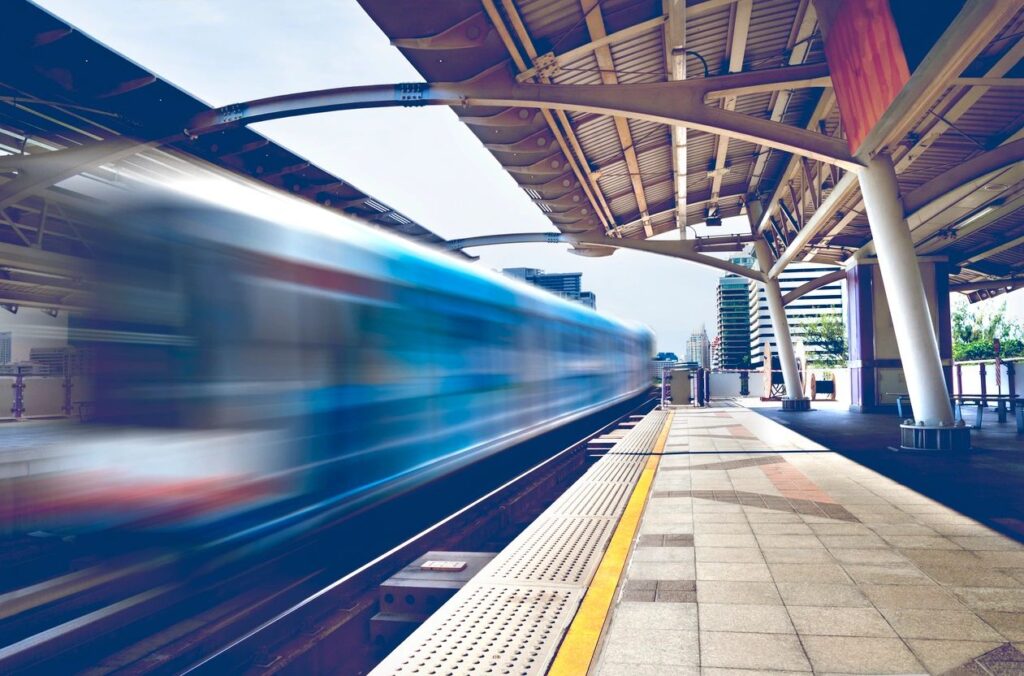 Train travel is becoming increasingly more popular. Not only is it more efficient and, usually, more economical, it's also much more environmentally friendly. With last year's high gas prices and airline delays and cancellations, many travelers have been opting to ride the rails.
Train travel has become so trendy that CNN Travel compiled a list of ten exciting new travel trips for 2023 — and one of them is here in the United States.
Later this year, Amtrak will introduce a new generation of its Acela high-speed trains, which service the key Northeast Corridor with routes between Boston, New York City, Philadelphia and Washington D.C.
The new Avelia Liberty trains are being built by France's famed TGV. The 28 new trains will improve the speed and frequency of the Acela service. They can reach speeds of up to 160 miles per hour.
Amtrak will be able to increase capacity because the new trains have space for 25 percent more passengers, and they're expected to run every half hour during peak times between New York and the nation's capital.
According to CNN, the new trains have the capability to "tilt" their carriages to reach high speeds while providing greater stability and comfort on curved sections of the route.
Passengers will appreciate the amenities available to them such as free Wi-Fi, real time information, charging sockets, better accessibility, and a Café Car.
Have you ever taken a train trip? Message The Seniors Trust on Facebook or Twitter and let us know if you would consider train travel over driving or flying for your next vacation.