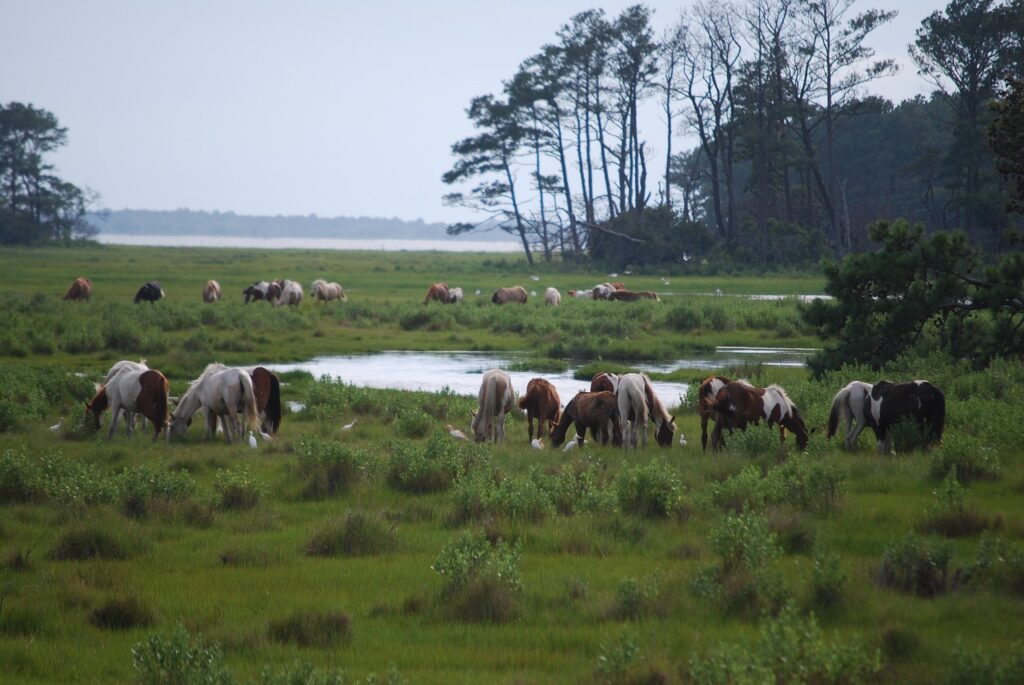 Although the COVID-19 pandemic is still far from over, travel is beginning to pick up as more and more people get vaccinated. Travel planning is growing at an even higher rate, with anxious travelers beginning to research and book future vacations. While officials still warn against international travel – the State Department has placed about 80% of the world's countries on its Do Not Travel list due to COVID-19 – there's no danger in dreaming. To make things a little easier to decide where to go – or maybe harder – the travel writers at Forbes came up with a list of 50 Spectacular Places To Visit Post-Pandemic.
They chose cities literally from A to Z (New Zealand counts, right?) all around the world. Since it seems domestic travel is safest for now, let's look at the four places they picked here in the U.S.:
Arkansas' Ozarks – The Ozark Mountains offer one of the largest wilderness areas in the country with plenty of opportunities for outdoor adventures. The region also offers scenic drives past rivers and waterfalls. Abundant wildlife, including elk, can be spotted if you keep your eyes open.
Virginia's Eastern Shore – For a beyond an ordinary beach vacation, check out Chincoteague (home to the wild ponies) and other towns dotting this picture-perfect shoreline. Up and down the peninsula you can explore barrier islands, tour a family-run winery, or swim in the warm, calm waters of Chesapeake Bay.
Moab, Utah – Home to two beautiful national parks, Moab is a must-see destination. Getting there is better than ever now that the Rocky Mountaineer, a luxury train tour, is introducing a route from Denver to Moab. The scenic journey includes views of places you can't see from the road, including Ruby Canyon on the way toward Arches National Park.
Walt Disney World – This may seem like a strange choice, but the Orlando theme park is the perfect place for a multi-generational vacation. Many families are looking to spend quality time together after a year (or more) of separation. The Magic Kingdom is celebrating a special milestone this year. It's 50th anniversary festivities start on October 1st and promise plenty of special surprises – including new rides and shows – coming during the 18-month celebration. Disneyland in California is also now open for those families looking for a west coast reunion. And, seriously, who can resist posing for a picture in front of an iconic princess castle?
Are you ready to travel again? Where's the first place you plan on going? Message The Seniors Trust on Facebook or Twitter and share your dream destinations. Your trip might be someone else's inspiration.